The building and public works professions
Building life
Despite planning, every day brings new needs. The men in the field want to place their order immediately, and take delivery the next morning. Nothing should slow down the yard. The shop requires effective tools, to take into account the requests without forgetting anything, to deliver very quickly and to supply without error.
The system should never slow down the operational.
Finally, the Business Engineer wants a Euro reporting ready for each client ...
SIM realizes for you:
- ERP file imports from sales orders and supplier deliveries
- Partial or complete supplier order receipts
- Follow-up of complete or partial preparations made by storekeepers
- Instant visualization and in the future of existing products, to be delivered, to come
- Replenishment Command Support
- Reporting for each workflow of material flows
- All operations are performed by the workers themselves on OPH3001
TIGRE company in French Guyana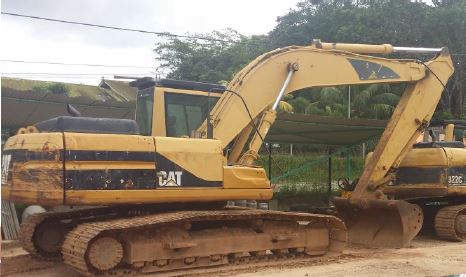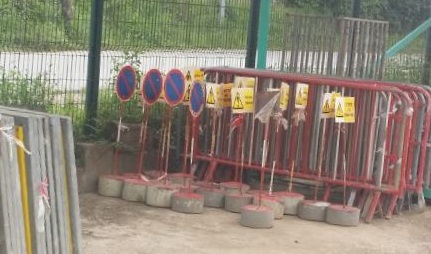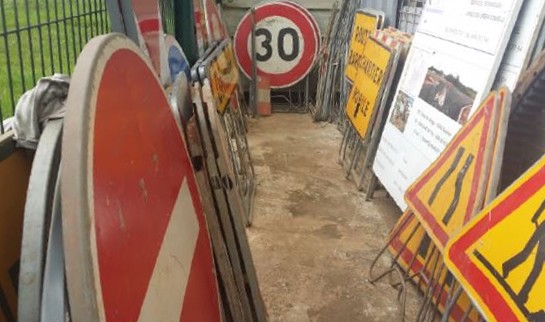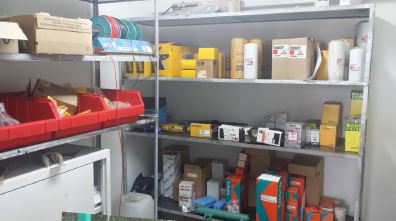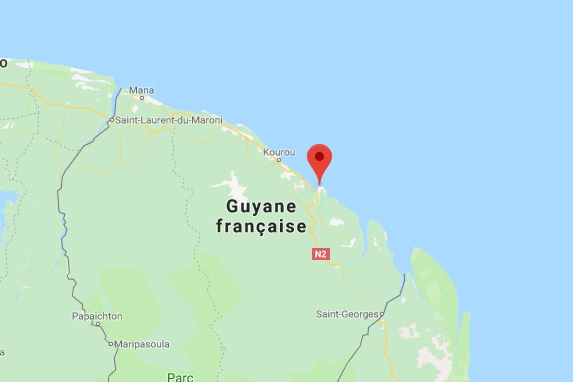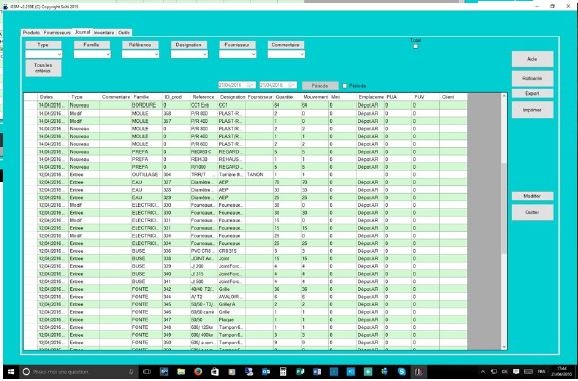 We are a public works company with 17 employees.
To manage our stock of spare parts for the repair and maintenance of our construction equipment and for materials and tools, we have chosen the "SIM" stock management company SOLTI.
Simple to use, practical and effective with possibilities of personalization, it is THE solution.
In addition, we have a very responsive after-sales support, by mail, and phone, which remains essential when needed.
To recommend !

Hector Prudent
Operational manager

You want to know your business on this page? Just ask!