A tailored solution!
Customize your application at will!
The solution is modular and fits your needs
Download and use SIM freely up to 40 products
The unlimited license is $100, no need to reinstall the evaluation version
Each option is $100, regardless the nb of stations
At any time, you can add stations or options
From $100 to $200, you get exactly what suits you!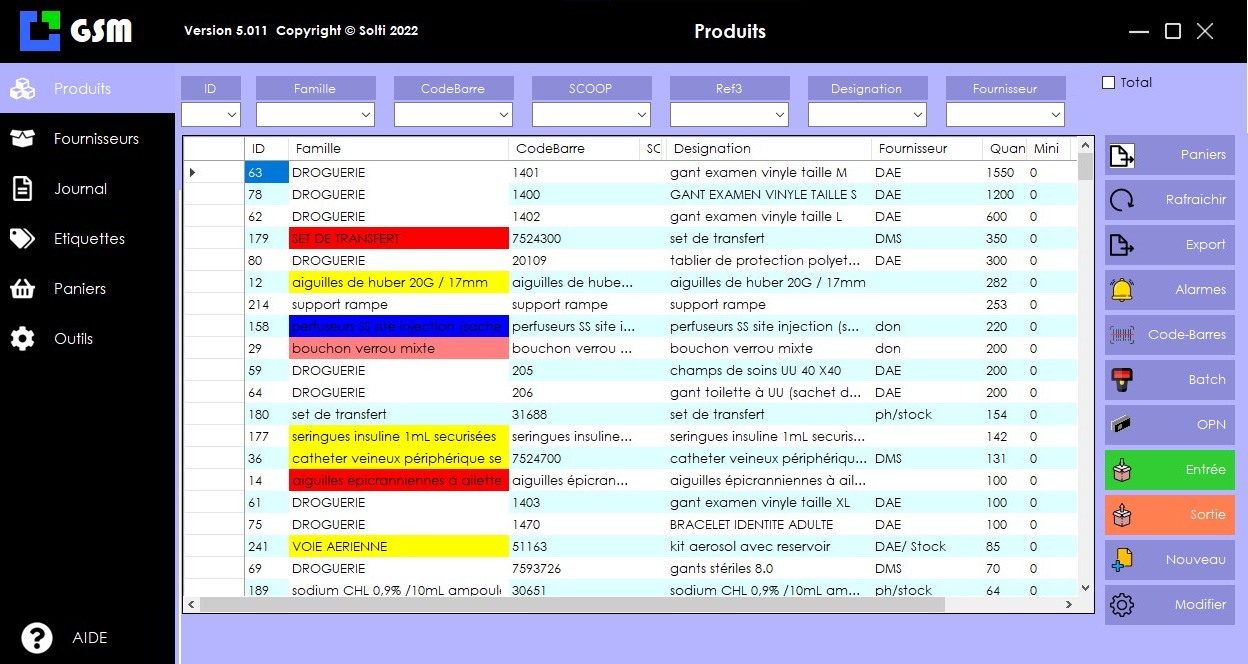 A modular system
Use your own working methods..
Deal with precise data
Add specific treatment
Customize SIM
Optimise input process, import and exportr, according to your habit
Choose your options
Barcode reading
Barcode printing
Management of sell-by dates and lots
Serial Nb management
User Access Control
Mail alarms
Customer management
Projects account management
Additionnal columns
Translation kit
Exchanges with your ERP
Total or partial hiding of prices
Documents printing
Mobile Web access
Maintenance contract
Visit the page
Options
Simply manage your supply chain!
Set a dates customers and suppliers deliveries and simulate futur stock levels
A simple production flow control...
Describe your "assemblies" components
Print your assembly order forms
Define production delays and delivery dates
Anticipate material movements
Simulate futur stock levels with diferents hypothesis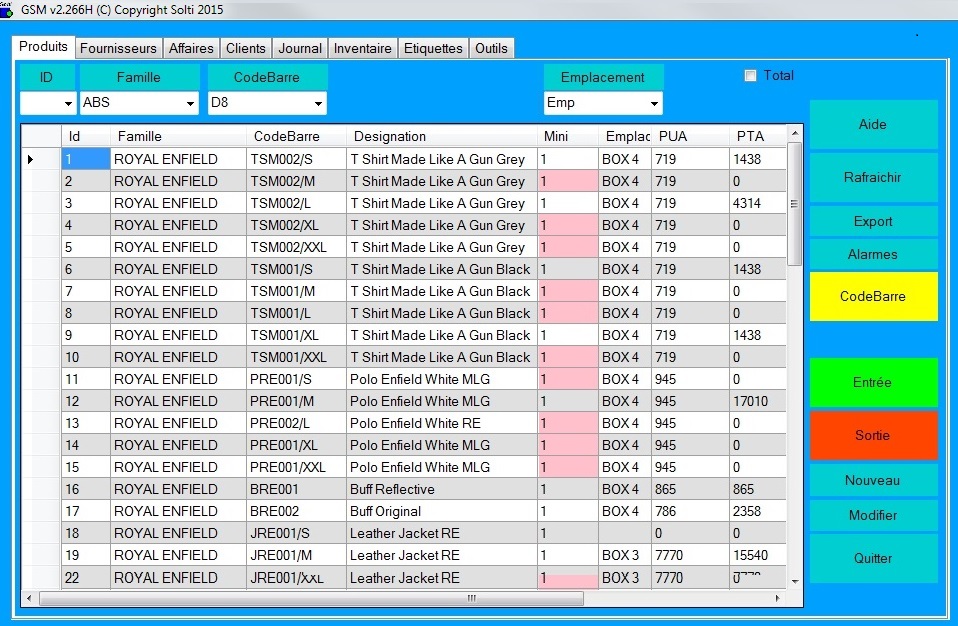 Improve and complement your E.R.P. with a tailored SIM
SIM can integrate more easily any specific process than larger applications.
A Swiss knife for your stocks!
Tracing of customers and contracts numbers
Product documentation management
Complex storage locations mapping
Picking management with a dedicated PDA software
Multi-prices management
Printing of specific delivery forms or billing forms
Etc..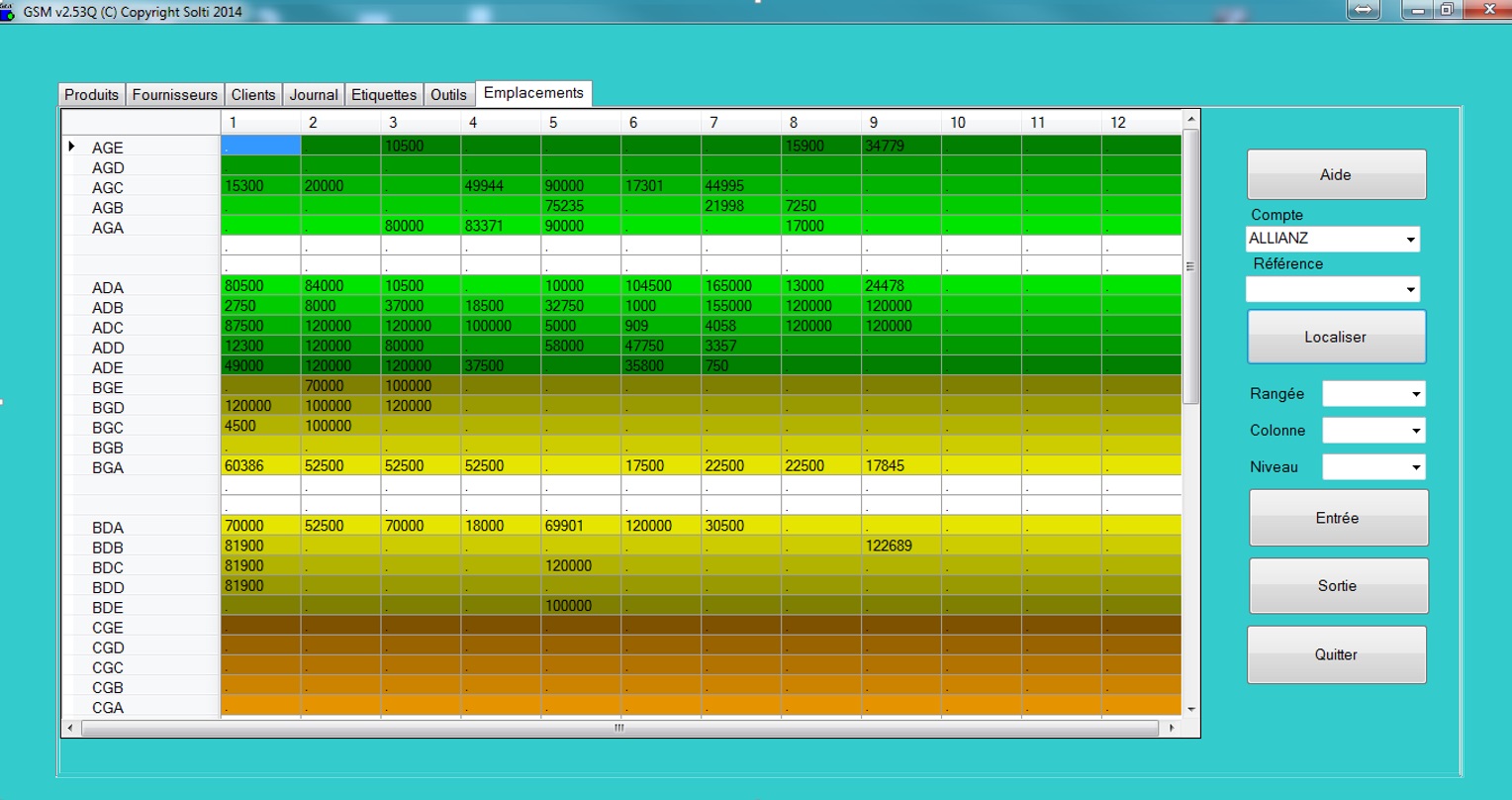 SIM is an open solution
The integration of SIM inside your company is guaranted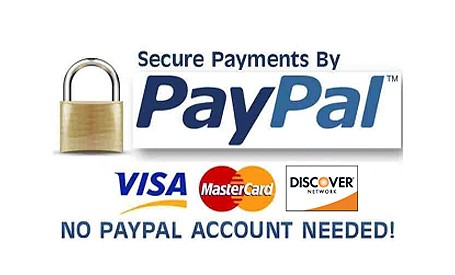 Buy an option to enrich your SIM licence
$100 for life
We provide installation help and 3 months support
Contact us to describe your needs.